Best Things to Do in Traverse City in the Fall
Best Things to Do in Traverse City in the Fall
Traverse City is a wonderful city surrounded by water and charm. The area is known for its cherries, wineries, festivals, and its abundance of recreational opportunities! We are 45 minutes from Sleeping Bear Dunes National Lakeshore which is a must-see any time of the year. When not enjoying the great outdoors, we have a multitude of high-quality restaurants and bars. Below are some things you can do in the fall months.
5 Places to Go in Traverse City
The Botanic Garden at Historic Barns Park is a beautiful 26-acre botanic garden at Historic Barns Park. It is the only botanic garden in Northwest Michigan. The visitor center is open seasonally, and the grounds are open to the public the whole year.
Visitors can see some of the more than 100 species of birds that visit the botanic garden. The Botanic Garden at Historic Barns Park is beautiful year-round. But in the fall, it is especially gorgeous with the turning leaves.
1490 Red Drive, Traverse City, MI 49684
(231) 935-4077

Great Wolf Lodge Water Park is the indoor water park attached to the Great Wolf Lodge in Traverse City. The water park is great fun during the cold months of the year! It is considered the best indoor water park in the state.
You can now buy a day pass for the water park. Guests of the lodge can enter the water park without additional charge. Great Wolf Lodge Water Park is a refreshing change of pace!
3575 N U.S. 31 S, Traverse City, MI 49684
(866) 478-9653

Located in West Traverse City, Miller Creek Nature Reserve is an 88-acre natural reserve near Grand Traverse Crossing. There are woods of pine, meadows, and marshland. The park is practically in the backyard of Emerald Creek Apartments and within easy walking distance.
It has a total of three miles of trails. The paths are suited for hiking, cross-country skiing, and snowshoeing. Miller Creek Nature Reserve is a hidden gem for folks looking to enjoy the outdoors.
Traverse City, MI 49684
(231) 941-0960

Grand Traverse Mall is an indoor shopping mall with over 100 stores in Traverse City. They are anchored by JC Penney, Target, TJ Maxx, Dunham's Sports, and Macy's. Style lives at Grand Traverse Mall.
It also has a food court and children's play area. The mall is less than a mile from Emerald Creek Apartments. Cool in the summer and warm in the fall, Grand Traverse Mall is a great place to shop.
3200 W South Airport Rd, Traverse City, MI 49684
(231) 922-2591

You can exercise and talk classes at Grand Traverse Bay YMCA (West)! The YMCA West location has one of the only indoor swimming areas in Traverse City. They have a swimming pool, therapy pool, and hot tub.
The YMCA offers classes such as Tai Chi. They have facilities for pickleball, tennis, basketball, and softball. The Y requires a membership, so see their website for pricing. Grand Traverse Bay YMCA (West) is a great nonprofit fitness center in Traverse City.
3700 Silver Lake Rd, Traverse City, MI 49684
(231) 933-9622

Top Places to East in Traverse City, MI
Our city's dining is a mix of local tradition and fusion. These five must-try eateries define our culinary scene, from laid-back pubs and vegan spots to local food. Check out some of the favorites that our residents at Emerald Creek Apartments enjoy.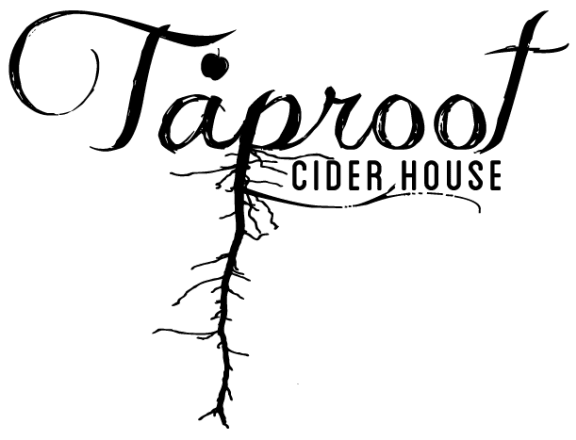 Cider house, Restaurant
Cider is flowing at Taproot Cider House! The cider tavern serves a plethora of Michigan hard ciders. They have lots of mouth-watering dishes such as Taproot Grilled Cheese, House Royal, and Cider House Burger. Taproot was opened in 2016 by founder Jen Viren.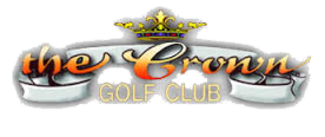 Restaurant, Pub
The pub is owned by The Crown Golf Club, but it is also open to non-golfers. They serve the homemade soup with warm bread as well as their signature stuffed burgers. Mulligan's Pub & Grill has a great atmosphere to eat and relax!

American, Breakfast, Diner
If you're looking for a good American style breakfast, lunch, brunch, or dinner, Sparky's is ready to greet you! They have Chili dogs and traditional breakfast options, and they also have a Drive-Thru window if you prefer to not dine-in.

American, Cafe
Centre Street Cafe is a locally owned restaurant that serves scrumptious breakfast food. They only use fresh ingredients to make their dishes! You can grab a healthy bite at the cafe 11 AM to 3 PM.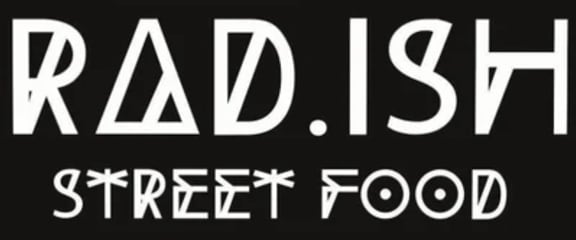 Vegan, Restaurant
Rad.ish Street Food is a vegan restaurant with a continuously changing menu. They have vegan sushi rolls, burgers, and bowls. You can find anything from a lettuce-avocado-tomato sushi roll to porkless pork rinds!
Traverse City Area Public Schools
231-933-1700
Testimonials
I am a resident of Emerald Creek Apartments. I moved in just over 1 year ago. I just signed a new lease for another year. I have lived in other apartments before but the service that I get from the management office is great. Everything is always kept clean as well as the lawn and parking lot. The reason why I chose to live here was because they accept dogs and cats, which I have one of each. I have no complaints.

- Anonymous
Responsiveness, dependability, and professionalism of the office staff ,Appearance and condition of community grounds, landscaping, and common areas, Convenient access to shopping, entertainment, restaurants, schools, public transportation, major roads, etc.

- Anonymous
The amenities and staff are amazing! The best experience I have had with apartments and I had moved every year for the past 10 years until I found Emerald Creek.

- Anonymous
I loved living here. The schools are good and the office staff is great at getting things fixed. The apartments are the quietest I have ever lived in, you dont realize it until you live some where else. The prices are very reasonable and amenities are great. Controlled access, bbq and picnic areas, the nearby hicking trails are convenient and great for exercise. Staff is great and the grounds are well kept.

- Anonymous
Emerald Creek is located in a beautiful area in Michigan.

- Anonymous